Exploring Phuket Old Town: A Journey Through Time and Culture
Phuket Old Town has a rich history dating back to the 19th century. The town was established during the height of the tin mining industry in the region, which attracted Chinese immigrants to the area.
These immigrants brought their culture and traditions, which can still be seen in the town's architecture, food, and way of life.
In the town's early days, the Chinese immigrants settled along Thalang Road. They established businesses that catered to the tin mining industry.
As the town grew, other immigrants from Malaysia and India also settled in the area, bringing their own cultural influences.
During the 20th century, the tin mining industry declined, and the town shifted its focus to tourism.
In recent years, the city has undergone extensive restoration efforts to preserve its cultural heritage and attract visitors interested in experiencing its unique blend of Chinese and Thai cultures.
Today, Phuket Old Town is a popular destination for tourists looking to explore its historic streets, sample its delicious cuisine, and shop for local handicrafts and souvenirs.
Read on and learn more about

Sino-Portuguese Architecture

Take a walk in old Phuket Town

Thalang Road

Dibuk Road

Soi Romanee

Phang Nga road

Sunday Walking Street Market


Peranakan Culture

Conclusion and Why you should visit Phuket Old Town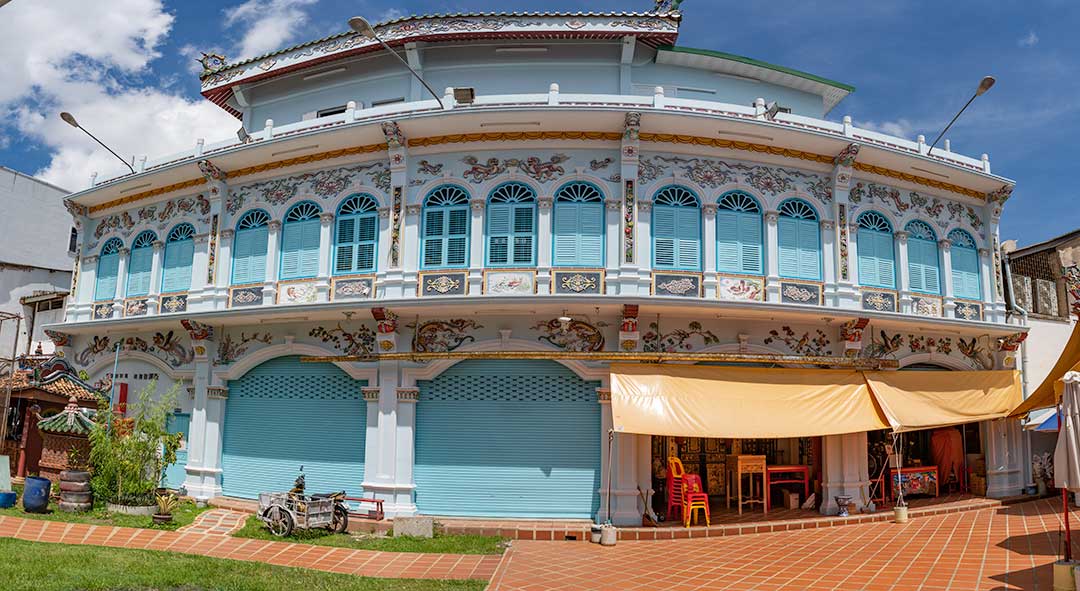 Conclusion and Why you should visit Phuket Old Town
Phuket Old Town is a charming and historic destination that reflects the area's unique blend of Chinese, Malay, and European cultural influences.
You can explore the town's rich history and cultural heritage through its architecture, cuisine, and local attractions, such as shrines, temples, and museums.
Walking the streets of Thalang Road, Dibuk Road, Soi Romanee, and Phang Nga Road are great ways to experience the town's unique blend of cultures.
In addition, the Sunday Walking Street Market is a must-visit destination, offering a glimpse into local life and culture.
Overall, Phuket Old Town is a fascinating and beautiful destination that showcases the best of Phuket's history and cultural heritage.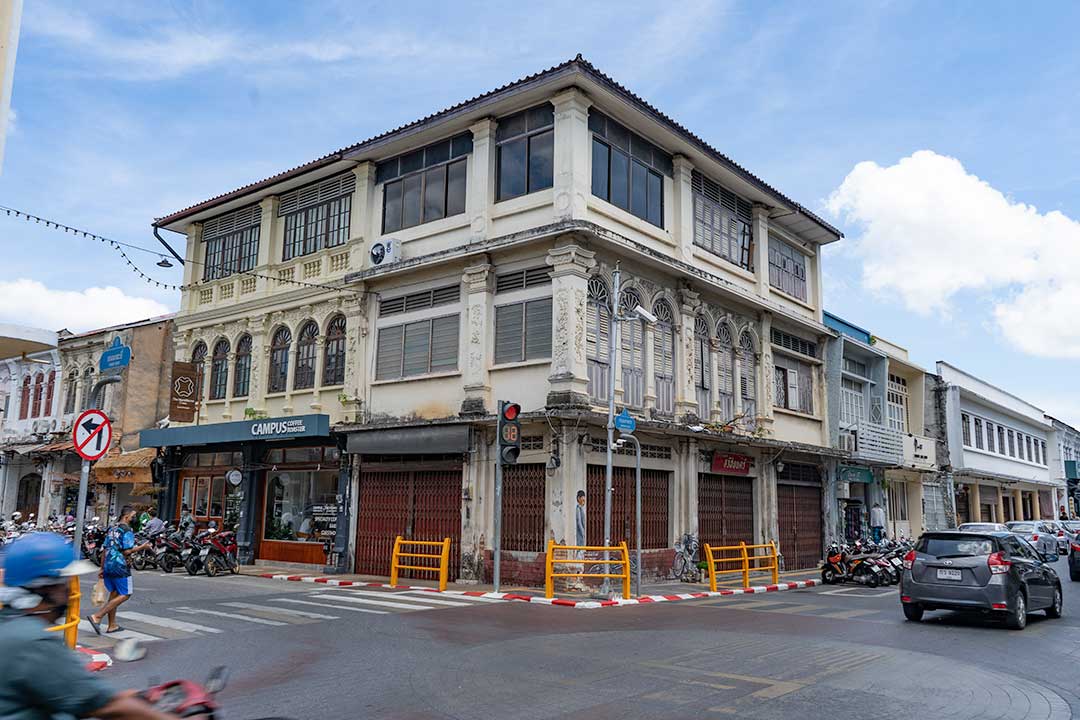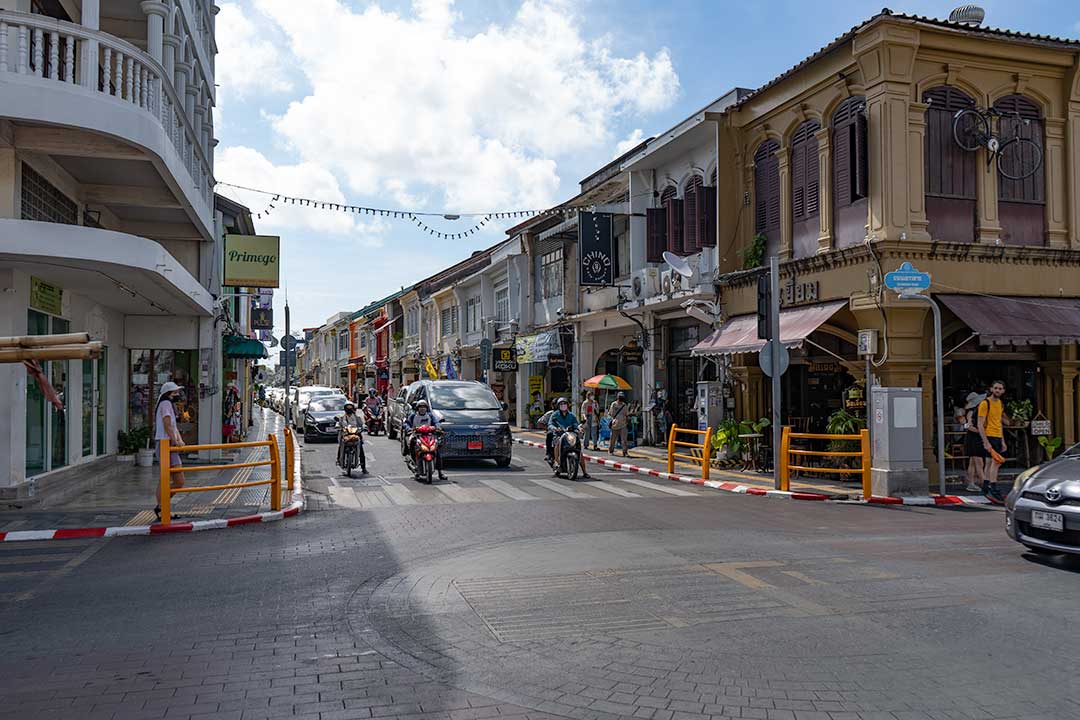 How to find Phuket Old Town on a map